Our Strength
---
More than 100 experienced workers
Capacity of manufacturing 30 Multiday boats at once
Well trained & experience staff to monitor the production
Start the boat repairing centers at Beruwala fishing harbor
Experience in Exporting Boats
Our Capacity
---
Managing a bulk of more than 30 boats at a single time
2018 target achieved with 80 boats manufactured for locals
All under one source at your fingertips (Port Agency Services / Port Cargo Services / FRP Material)
Our Group of Companies
---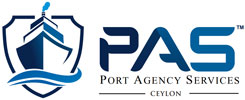 Port Agency Services Ceylon (Pvt) ltd
PAS (Sri Lanka) is a registered, reliable, effective and ISO certified shipping company in Sri Lanka. We operate in Galle, Trincomalee, Colombo & Hambantota for OPL & within the harbours of Sri Lanka. As a responsible shipping agent and port agent in Sri Lanka, we take our business very much at heart. Our team has tailored the company's shipping husbandry and bunkering related services to ensure that customers experience Sri Lanka's shipping agents in the best light.
Indeed, PAS has to date served a long list of renowned customers in Sri Lanka. We have always delivered up to the expectations and beyond; be it on straight forward operations or more ambiguous ones. We hope to have the pleasure to soon act as your port agents and shipping agents in Sri Lanka and allow you to experience port agency services the way you deserve.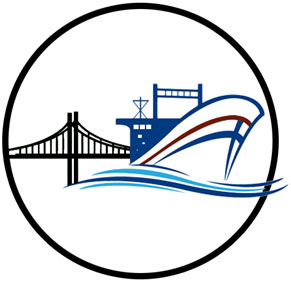 Port Cargo Services Ceylon (Pvt) Ltd
We specialize in supplying quality Provisions, Fresh fruits, vegetables, salad leaves, lettuces, Dried fruits, nuts, canned fruits, Frozen meat, fish, crustaceans, Dairy milk, butter, cheese, yoghurt, fresh juices, canned soft drinks, bottled water. All types of stationary from pencils to Nautical Books, Marine Registers, Chart papers, BA Charts, Marine publications, Maps, Flags, Radio Log books and other requirements to all merchant vessel arriving to Ports of Sri Lanka.
FRP Traders (Pvt) Ltd
FRP Traders (Pvt) Ltd, is an leading importers and distributers of all kind of fiberglass raw materials importing from world number one manufacturers.